Going through some emotions

I used to write poetry so I carried a pen and notepad because words would come to me anywhere and anytime, but now I don't remember the last time I wrote poetry. Then I took a photography attended a few courses I was really into it, then again I got bored. I have also started a few blogs which I later lost in and this one is the longest have been active on a blog and that feeling of being bored and losing interest is slowly creeping in I feel like everything I do I end up burning up.
Been going through some emotions which I cannot explain and I feel purposeless and I want more I mean there has to be more to life than just being a receptionist, wife and mother right. I look around me everyone seems to be having the time of their life and me not so much I am an introvert that gets easily bored.
I feel stuck like I can't move forward or backwards. Just feel like everything is like a war zone you know it never ends its one battlefield after another and I am slowly giving up its getting harder to keep my head above water. When does it end and when will my hard work pay off? Now that's questions I don't have answers for.
I heard this song just the other day it was just what I needed lights will guide you home, I hope I will find my light that will guide me home its a powerful song by Coldplay Fix you.

When you try your best, but you don't succeed
When you get what you want, but not what you need
When you feel so tired, but you can't sleep
Stuck in reverse
And the tears come streaming down your face
When you lose something you can't replace
When you love someone, but it goes to waste
Could it be worse?
Lights will guide you home
And ignite your bones
And I will try to fix you
And high up above or down below
When you're too in love to let it go
But if you never try you'll never know
Just what you're worth
Lights will guide you home
And ignite your bones
And I will try to fix you
Tears stream down your face
When you lose something you cannot replace
Tears stream down your face and I
Tears stream down your face
I promise you I will learn from my mistakes
Tears stream down your face and I
Lights will guide you home
And ignite your bones
And I will try to fix you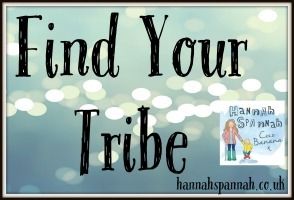 A Bit Of Everything